Cubicle 7 Entertainment and Sophisticated Games are bringing J.R.R. Tolkien's Middle-earth to Dungeons & Dragons via the updated Open Gaming License (OGL) and The One Ring Roleplaying Game  this summer.
The new OGL for Dungeons & Dragons 5th Edition was announced in January Which is what opened the door for this project to come about.
The One Ring Roleplaying Game is set in Tolkien's legendary fantasy world which is the setting of both The Hobbit and The Lord of the Rings novels
The new series is based on Francesco Nepitello's work in The One Ring, with Nepitello acting as creative consultant on the project.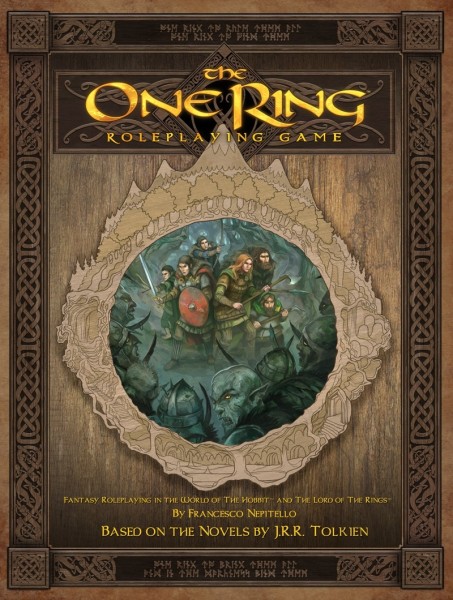 Cubicle 7's CEO Dominic McDowall said
"We're all very excited to be building on the success of The One Ring Roleplaying Game and bringing Middle-earth to D&D players,"
Also adding
"Uniting two things very close to the hearts of gamers, me included, is very cool–I can't wait for the summer."
Not much more is known about the project, we will be sure to keep you updated as more is released.